Finmatics Connect for RZL
Save 70% of your time through automation by using artificial intelligence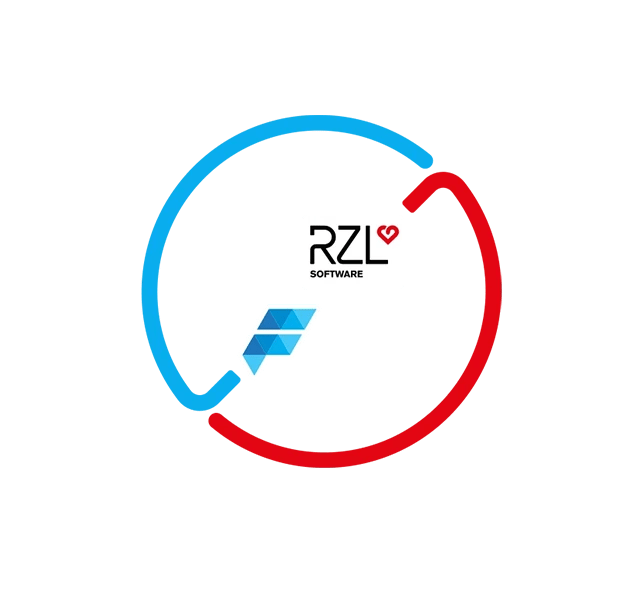 Smart Digital Assistants for Accounting in RZL
Work more efficient and digitalize your accounting by automating document management using artificial intelligence. Finmatics offers you a comprehensive solution for uncomplicated and user-friendly processing of documents.
The Finmatics Automation Hub reads documents at item level using artificial intelligence and predicts G/L account, person account and tax code. Without any rules or templates but by using AI. Based on the booking history, the intelligent assistants learn continously and thus always deliver reliable results.
Finmatics Invoice Hub recognizes the first and last page of your incoming documents and then automatically staples them correctly. You don't need barcodes or stamps anymore.
As a cooperation partner of RZL, the Finmatics digital assistants are integrated directly into your familiar interface and can be activated with just one click.
Reduce effort by up to 70%
Save time with smart document processing. The Finmatics Automation Hub reads documents at item level and predicts the booking line. Thanks to artificial intelligence, no rules need to be created for this.
For any size of accounting
Finmatics offers an integrated solution for the processing of clients of all sizes. With the simple integration into RZL, balance sheet and income statement accountants can be easily serviced digitally.
More Information about Finmatics Connect for RZL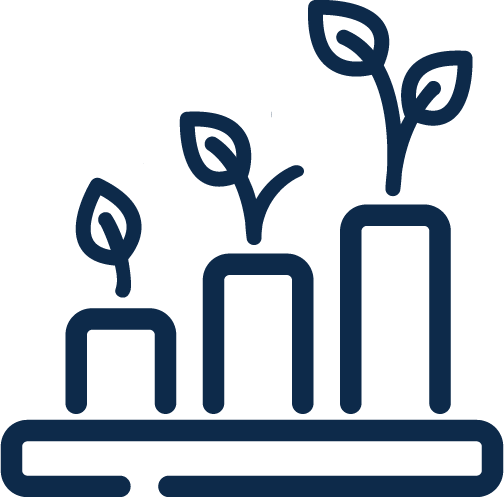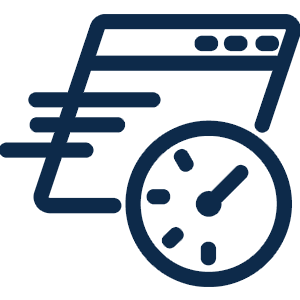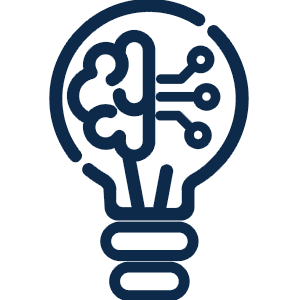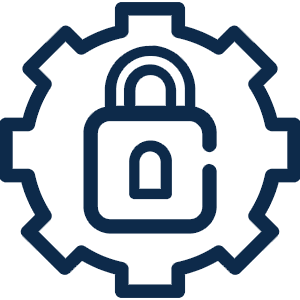 Staple documents automatically with Finmatics Scan&Sort
Save time with AI separation
You or your clients scan all the receipts in one batch. Finmatics' artificial intelligence then automatically recognizes the first and last page and separates all pages into the individual invoices.
Finmatics' artificial intelligence is trained in an ongoing process using all the data it ever processed. In this way, the algorithms learn to recognize on their own whether the document page is first, middle or last.
For you, this means significant time savings in scanning processes and no need for barcodes or stamps.
Automatically read and pre-post documents
Finmatics' artificial intelligence reads documents at the item level without predefined booking rules and then automatically provides you with a prediction of the person account, G/L account and tax code.
Finmatics learns from historical booking data how documents were booked in the past. The acquired know-how is automatically applied to new invoices and each new booking expands the knowledge.
The artificial intelligence recognizes the invoice layout and learns this automatically for each invoice . Today, Finmatics already knows the layout of over 100.000 companies in Austria. The result is a high, constantly growing hit rate without the need for templates or rules.
Simply continue working in your familiar software
As a cooperation partner of the RZL software, the digital assistants of Finmatics are already automatically integrated. Once you have received your access data, you can simply activate Finmatics on the RZL Board and get started immediately.
Of course, our support team will also actively assist you in understanding the full potential of artificial intelligence in a short time and applying it efficiently to your accounting.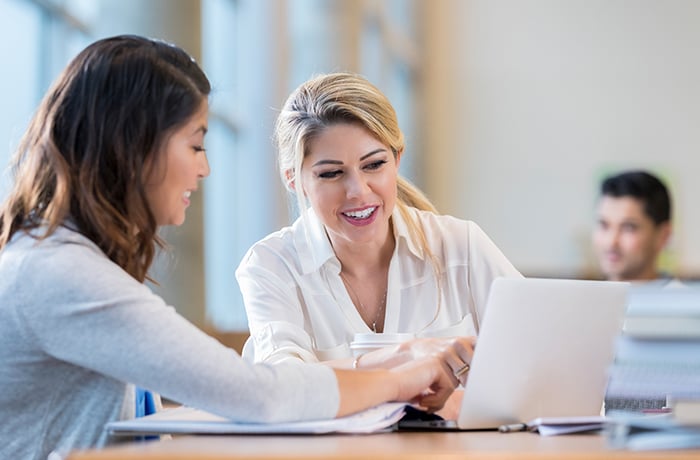 BENA AFS - INTO THE DIGITAL FUTURE WITH FINMATICS AND BMD SOFTWARE
BENA AFS
Thanks to the rapid implementation of Finmatics' digital assistants, the Viennese law firm was able to use the full potential of artificial intelligence after only 2-3 months, thus saving a great deal of time, which they can now use to better serve their clients.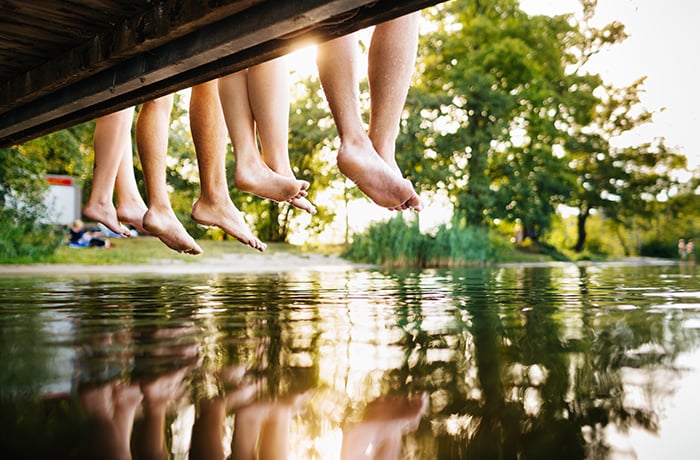 Tax Firm TREUHAND-UNION Klagenfurt and Millstätter See Tourismus GmbH
Millstätter See Tourismus GmbH
After the digitalization of internal office processes, TREUHAND-UNION Klagenfurt also implemented digital invoice approval solutions with its clients. For example, with Millstätter See Tourismus GmBH.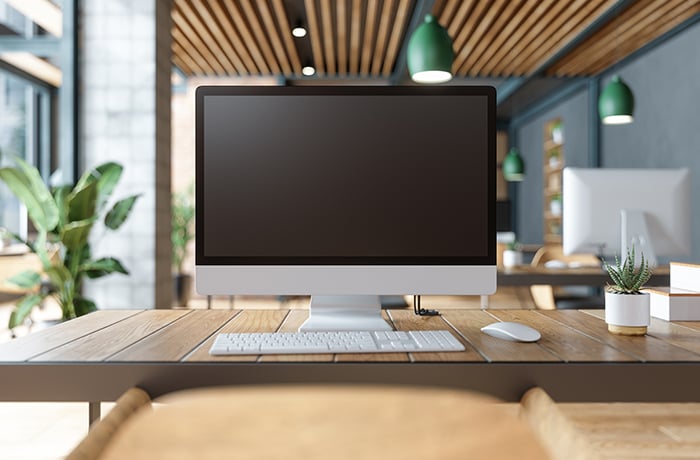 Digital accounting processes in the tax firm Bilanzwerkstatt with Finmatics
Bilanzwerkstatt
"There are a lot of exciting things we can do with our time. Typing up receipts is not one of them." Daniel Seigfried reports on the digitization of processes in the tax consulting firm.
Get in touch and talk to our experts
By clicking on "Submit", you agree that Finmatics GmbH may store and process the personal data provided above in order to provide you with the requested content.
**Finmatics GmbH is committed to protecting and respecting your privacy. We will only use your personal data to administer the account and to provide you with the products and services you have requested. From time to time, we may wish to contact you about our products and services and content that may be of interest to you. If you agree to this, please tick the "Subscribe to newsletter" box. If you agree to be informed about new blog articles from time to time, please tick the box "Subscribe to blog". You can withdraw your consent at any time by clicking here, by clicking on "Unsubscribe" at the end of one of our emails or by sending us an email to legal@finmatics.com.