Automate accounting processes easily - end-to-end digital document processing and invoice approval
Innovative technologies offer new opportunities to make document processing more efficient. With the intelligent assistants from Finmatics, you can reduce costs and create digital added value thanks to automated processing. From digital receipt-input, to automated invoice verification and approval , to automatic document posting, our solutions will support you in all areas.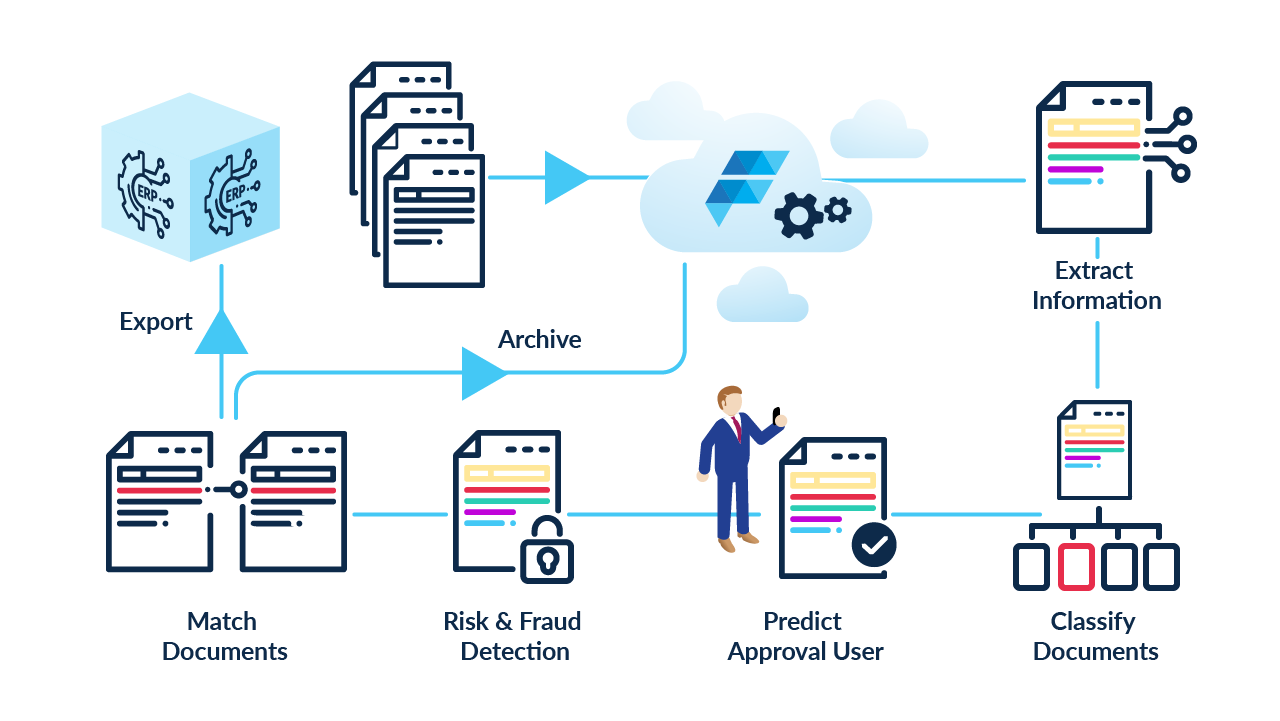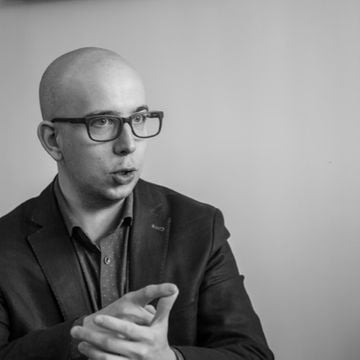 Thanks to the AI-based applications, the workload in accounting has been reduced by up to 50%. Even for medium-sized companies like us, this investment pays off
Vincent Kotazka
Head of accounting | NENI am Tisch GmbH - Wien
Compliance through secure and transparent invoice approval workflows
The processes for verification and approval of invoices differ from company to company. They are often not well structured and responsibilities remain unclear. The lack in documentation and structure leads to delays and pose liability risks. With the digital assistants from Finmatics, you can transform existing analog processes into clearly structured and transparent digital processes fast and easy. This ensures optimal organized digital invoice verification, therefore reduces your liability risk and you will benefit from automated invoice processing.
With the Finmatics Automation Hub you can automate your document processing. The artificial intelligence of Finmatics automatically extracts the required data from the documents. Repetitive tasks like the manual processing of invoices will be covered in the Automation Hub. This will speed up your accounting processes, reduce costs and keep errors to a minimum. Thanks to our Shared Service Center services, the system can also process handwritten receipts, handwritten cost centers or cash receipts and thus automatically post these receipts as well. In the last step the processed documents will always be audited in your usual accounting software.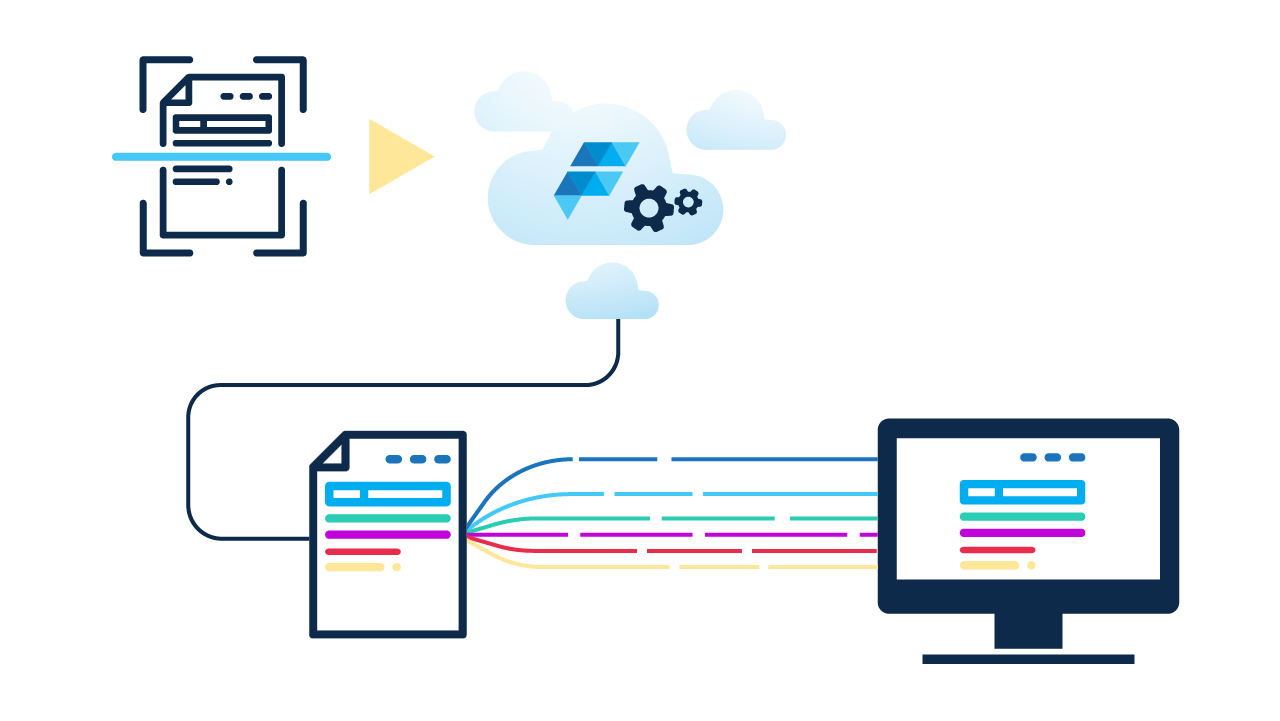 Mobile app - digitize expense receipts, record cost centers and approve invoices
The Finmatics mobile app for Android and iOS gives you the opportunity toconduct the essential steps in the approval process from your smartphone. Viewing invoices, approving them, and forwarding them to the accounting department, all this can be done remotely with just a few clicks. Expense receipts can be captured right away with a simple picture and can then be transmitted to the processing process. Establish clear approval processes, that can be completed quick and easy "on the go" on any device by the responsible employees..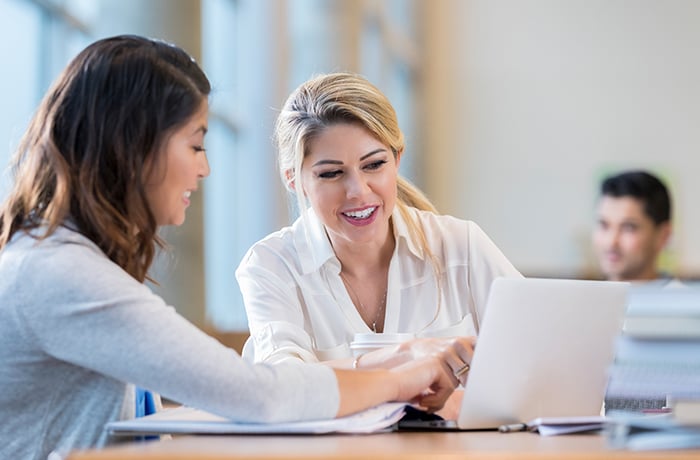 BENA AFS - INTO THE DIGITAL FUTURE WITH FINMATICS AND BMD SOFTWARE
BENA AFS
Thanks to the rapid implementation of Finmatics' digital assistants, the Viennese law firm was able to use the full potential of artificial intelligence after only 2-3 months, thus saving a great deal of time, which they can now use to better serve their clients.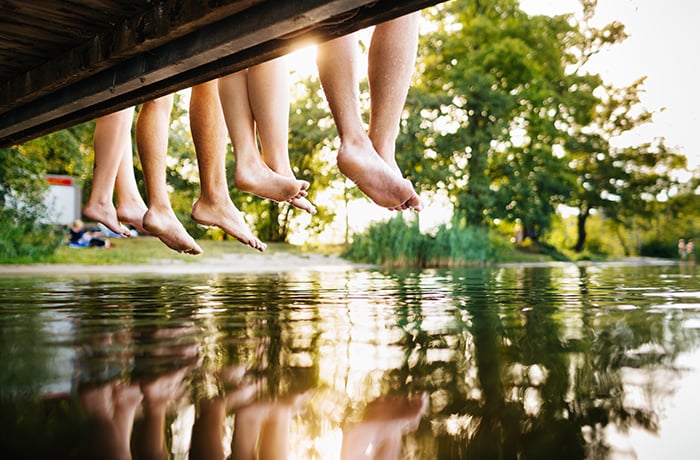 Tax Firm TREUHAND-UNION Klagenfurt and Millstätter See Tourismus GmbH
Millstätter See Tourismus GmbH
After the digitalization of internal office processes, TREUHAND-UNION Klagenfurt also implemented digital invoice approval solutions with its clients. For example, with Millstätter See Tourismus GmBH.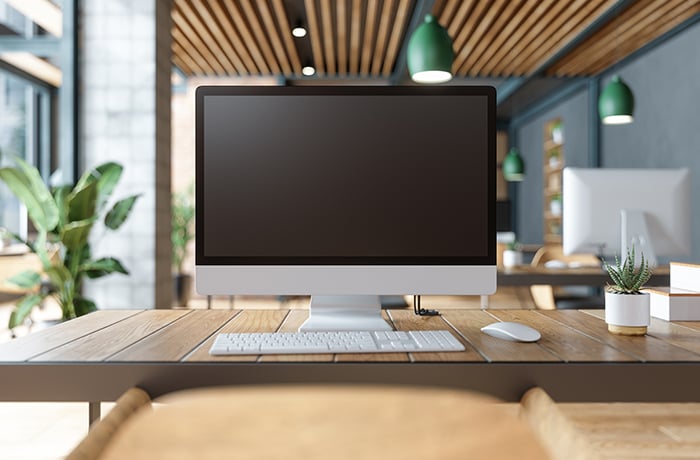 Digital accounting processes in the tax firm Bilanzwerkstatt with Finmatics
Bilanzwerkstatt
"There are a lot of exciting things we can do with our time. Typing up receipts is not one of them." Daniel Seigfried reports on the digitization of processes in the tax consulting firm.
Get in touch and talk to our experts
By clicking on "Submit", you agree that Finmatics GmbH may store and process the personal data provided above in order to provide you with the requested content.
**Finmatics GmbH is committed to protecting and respecting your privacy. We will only use your personal data to administer the account and to provide you with the products and services you have requested. From time to time, we may wish to contact you about our products and services and content that may be of interest to you. If you agree to this, please tick the "Subscribe to newsletter" box. If you agree to be informed about new blog articles from time to time, please tick the box "Subscribe to blog". You can withdraw your consent at any time by clicking here, by clicking on "Unsubscribe" at the end of one of our emails or by sending us an email to legal@finmatics.com.